At Emard, we have a passion for architecture. We love what is different, what stands out and what makes us say: WOW!
Today we will travel together to see some of the most spectacular buildings in the world.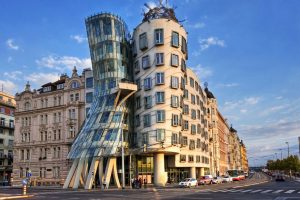 Dancing House – Prague, Czech Republic
Nationale-Nederlanden building on the Rašín quay in Prague. It was designed by the Croatian-Czech architect Vlado Milunić in cooperation with the Canadian-American architect Frank Gehry on a vacant lot by the river. The building was designed in 1992. The construction, carried out by BESIX, was completed four years later in 1996.
Gherkin — London, England
30 St Mary Ax is located in the business district of the City of London in England. Referring to its form, Londoners have taken to calling it the Gherkin. "Cornichons" in French.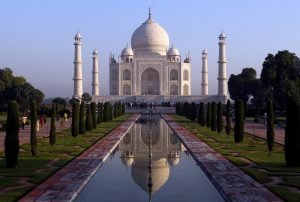 Taj Mahal — Agra, India
Taj Mahal means "crown of the palace" This creation is considered a gem of Mughal architecture, a style that combines several architectural styles of Islamic, Iranian and Indian architectures.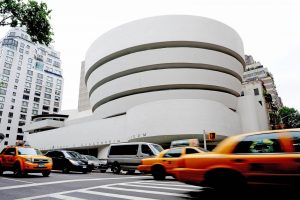 The Guggenheim Museum – New York, USA
The Guggenheim Museum is a museum of modern art located on Fifth Avenue in New York City.There are around more than 6,000 works of art.
Originally, its name was "The Museum of non-objective painting". It was created to serve as an exhibition space for avant-garde works of art.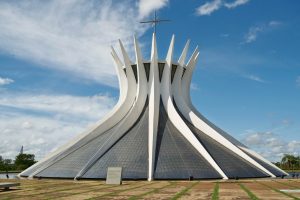 Brasília Metropolitan Cathedral – Brasília, Brazil
The Brasilia Metropolitan Cathedral is a Roman Catholic cathedral. It is located in the capital of Brazil. It is the work of architect Oscar Niemeyer.
It represents two hands joining together in the direction of the sky or the crown of Christ. Its underground entrance is framed by four giant statues representing the evangelists.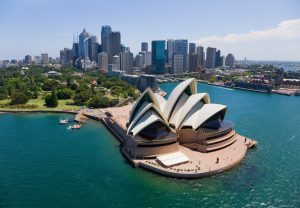 Sydney Opera House – Sydney, Australia
The Sydney Opera House is one of the most famous buildings of the 20th century. Its original architecture, which can resemble a sailboat or sometimes a seashell, was created by Jorn Utzon.
Guggenheim Museum, Bilbao – Bilbao, Spain
The Guggenheim Museum is a museum of modern and contemporary art that can be found located in Bilbao, Spain. The innovative structure of the building was designed by Frank Gehry. Its silhouette is the result of a unique blend of stone, glass and titanium.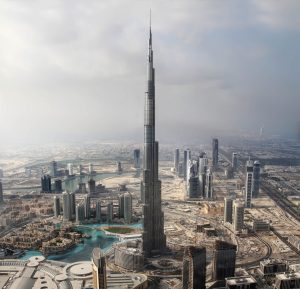 Burj Khalifa – Dubai, UAE
The all of Kalifa is a skyscraper located in Dubai. In 2008, this work became the tallest human structure ever built. Its final height is 828 meters.