At Emard, we like things that are out of the ordinary.
Today we present to you a project that caught our attention: The Mushroom House.🍄
Built in 2020, this house is the perfect combination of nature with the fantastic.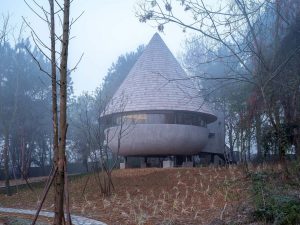 .
The architectural form of the mushroom consists of two parts. The main part of the mushroom is the master bedroom space, with a panoramic window.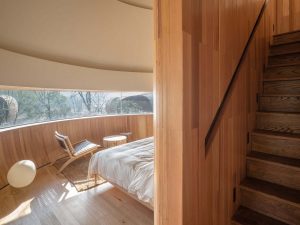 The second is the space where children or friends can stay during their stay.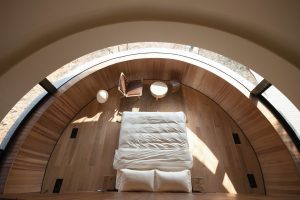 Source : Archdaily