The shell house found in the woods of Karuisawa in Japan is a work that cannot be found anywhere else.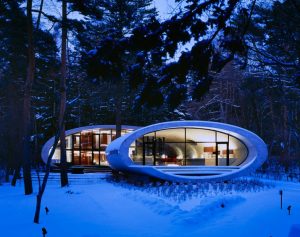 Located in the tourist town of Karuizawa, this region represents a haven of peace for Tokyo residents fleeing the stress and noise of the metropolis.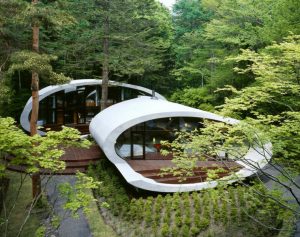 Shaped like a shell, this one-of-a-kind architecture was built in reinforced concrete to withstand cold winters and very humid temperatures.
What do you think of this vacation home?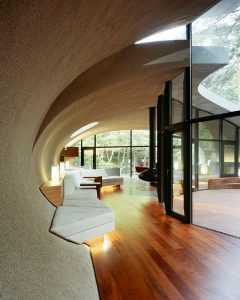 Source : Archdaily