Crimson red, a wave of energy and vigor, Pantone's color of the year 2023, Viva Magenta 18-75, is, first and foremost, a hue inspired by nature. This one comes from the red family and is inspired by cochineal red, one of the most valuable dyes in the natural dye family as well as one of the strongest and brightest the world has. known.
Additionally, in recent years we have gained a greater attraction to the natural world, and the Pantone Color of the Year 2023 is chosen to reflect our attraction to natural colors and the movement surrounding climate change, sustainability and conservation. land protection.
From the red family, this color launches a new signal of strength. Viva Magenta is an enveloping and energizing color. Velvety and dynamic, it expresses joy and optimism. It encourages a new chapter, a new vision of our world. Viva Magenta is a bold hue that can also add a touch of sparkle to your home.
The annual new color announcement is serious business. This year, Viva Magenta was launched as an exclusive, immersive and massive 10,000 square foot two-story exhibition at the Art Basel event in Miami by Pantone Color Institute Vice President Laurie Pressman.
Pantone is a color specialist that invests heavily in marketing its color of the year and their initiatives are echoed by several other companies that match the color of their products to that of their chosen color of the year. For example, Motorola rolled out a color phone, sports shoe brand CARIUMA launched six models in magenta, and there's even a skate board created in that star red.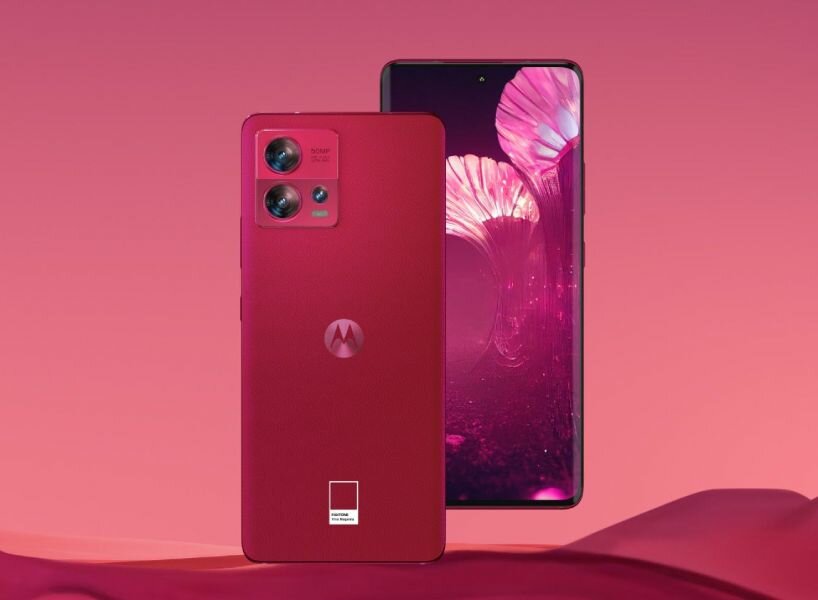 Photo credits : Motorola
Photo credits : Pantone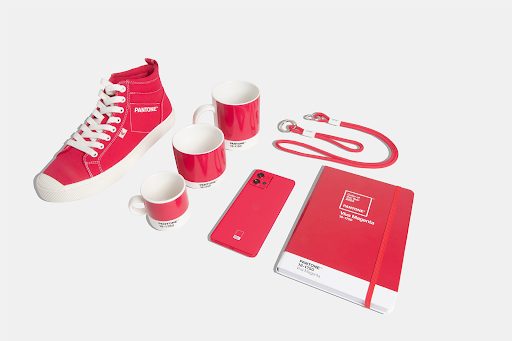 Photo credits : Pantone
Photo credits : Pantone
Viva Magenta Color Psychology
It's been proven: colors have a psychological effect on our mood and behavior. They can evoke memories or emotions. Each color creates its own mood. Red is the color that can affect us the most because it has the longest wavelength. This color is stimulating and evokes strength and courage. Tinted with rose, it soothes and evokes tenderness, tranquility and comfort.
Reds are strong colors that celebrate life. As a bright red and crimson, Viva Magenta strikes a balance between boldness and fun. He exudes rebellion, but just as much gentleness. It encourages us to be confident and human.
How to incorporate Viva Magenta into your decor.
A balance between warm and cold, PANTONE 18-1750 Viva Magenta is also a hybrid and assertive color. Highly audacious, the color can be used on a velvet sofa or as an accent on a wall. In small doses, you can easily be trendy by shaping your decor with samples of this color that you can interchange when the new year comes. And then, what better way to wow the gallery with a touch of color just unveiled!
Accent walls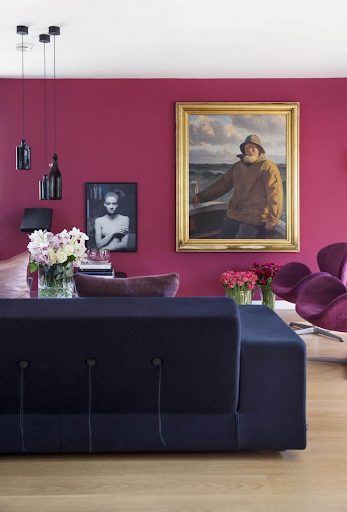 Photo credits : Yvonne Wilhelmsen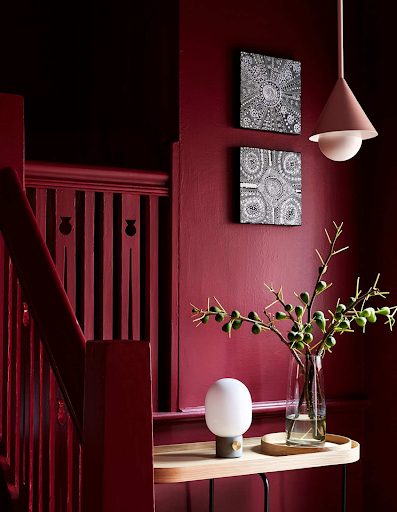 Photo credits : Pinterest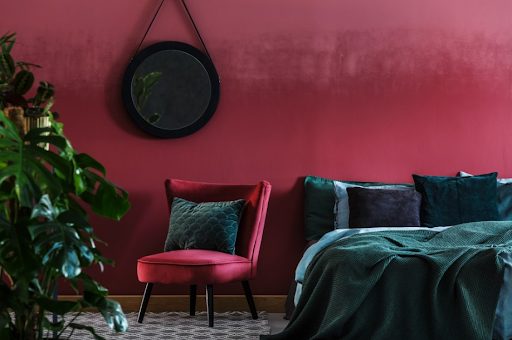 Photo credits : Pinterest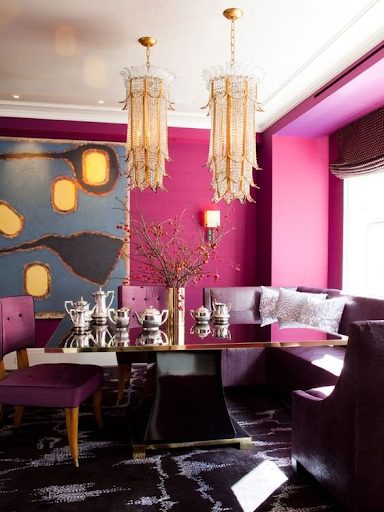 Photo credits : Pinterest
Sofas with sparks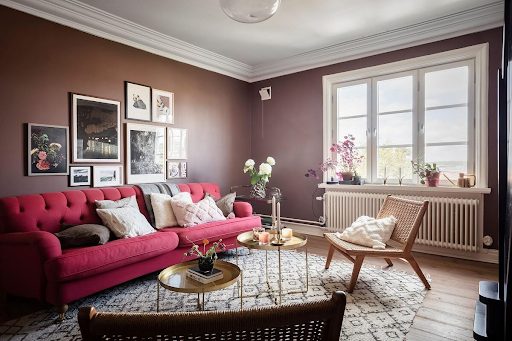 Photo credits : Anders Bergstedt for Alvhem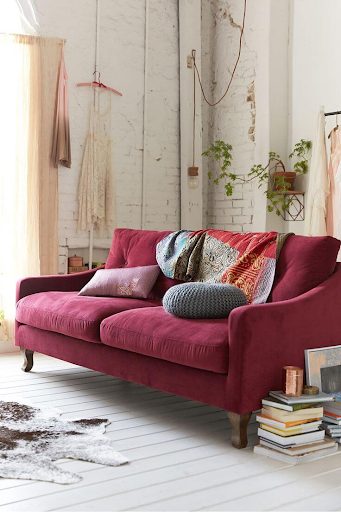 Photo credits : Urban Outfitters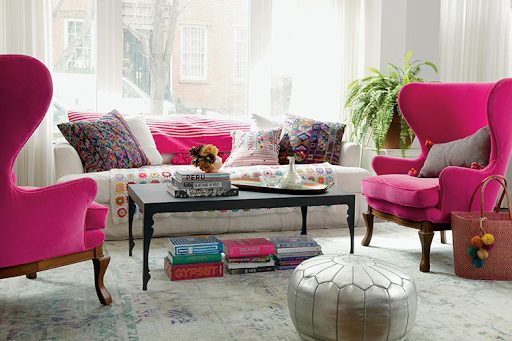 Photo credits : Jonny Valiant
Accessories at the service of colors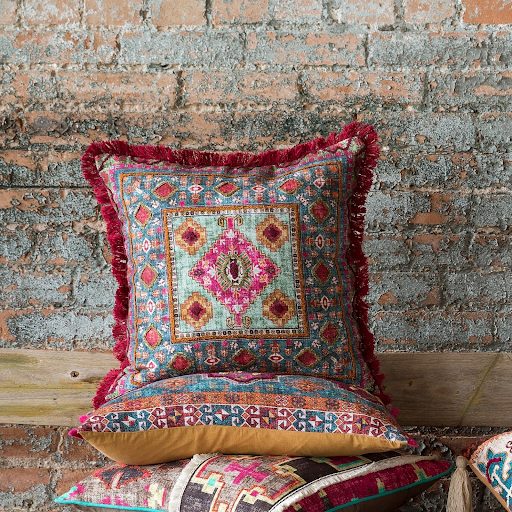 Photo credits : Pinterest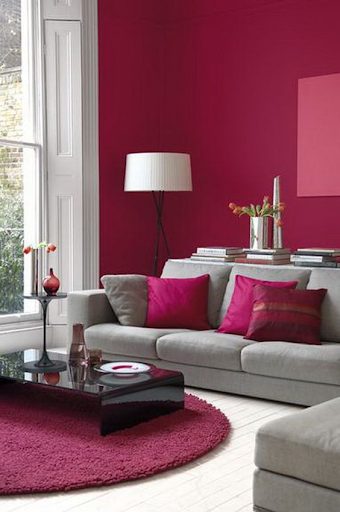 Photo credits : Pinterest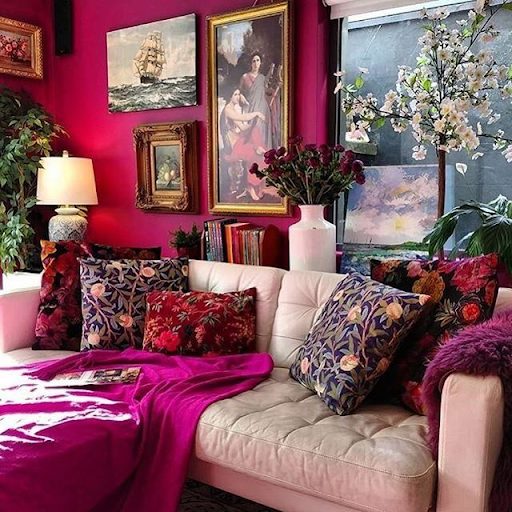 Photo credits : Pinterest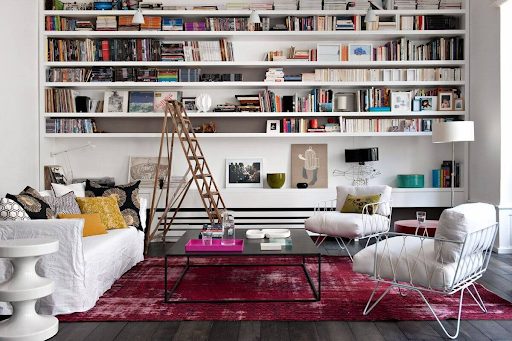 Photo credits : Double G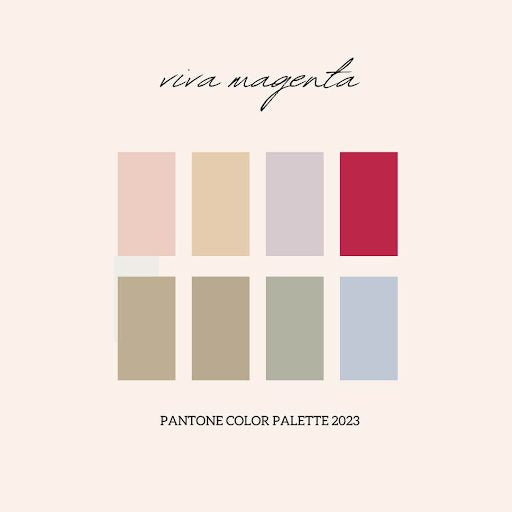 Credits : The Nordroom