Just in time for the new year, two Pantone 2021 colors have been nominated to revive our decors: a neutral gray (17-5104 Ultimate Gray) and a bright yellow (13-0647 Illuminating). A refreshing breeze that clearly inspires!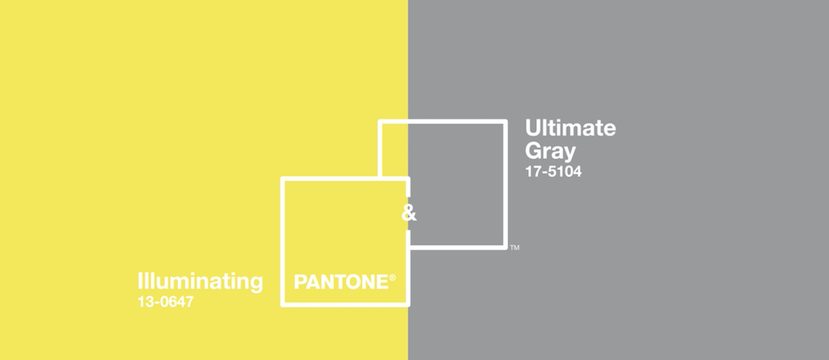 In contrast to the classic blue, color 2020 which was meant to be a "reassuring" shade, the two colors chosen for 2021 are a comforting and energetic union perfect to instill optimism and hope.
Always eagerly awaited, Pantone's Picks of the Year have the reputation of having a significant influence on fashion and decoration worldwide. Yellow is a bright and uplifting color. Associated with joy, it is also a symbol of friendship and fraternity. It also represents knowledge and science. Gray, for its part, has the merit of being a soft shade. It represents calm and serenity. Sober, elegant, it will be a good ally and will naturally highlight its 2021 concubine. 
By parsimony or in great bursts, decors worthy of comfort and happiness.
The accent wall brings light to this almost monochrome decor. The accessories are also a nice sure touch that can be changed, according to decorating trends and without having to start all over.
Source : Pinterest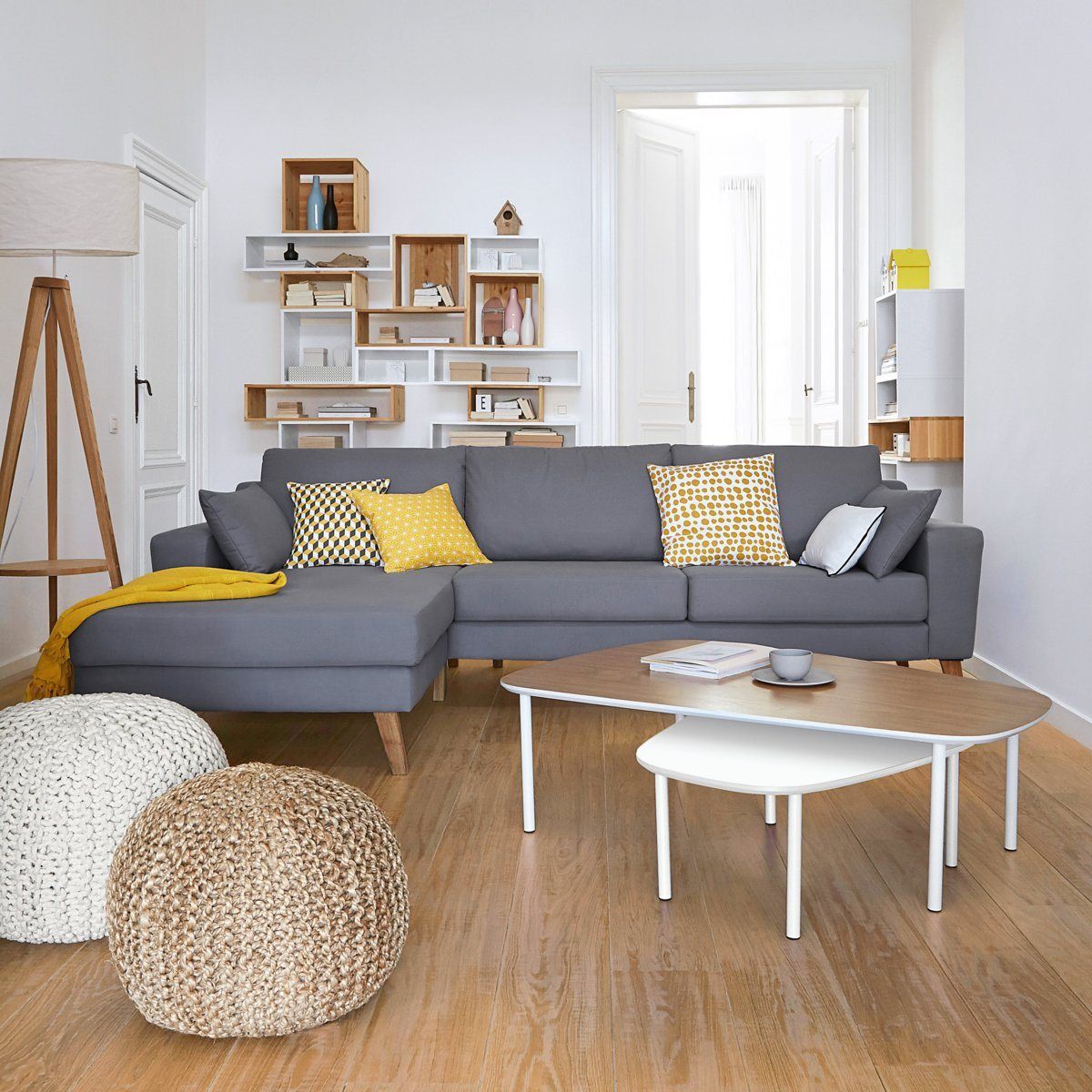 Source : Pinterest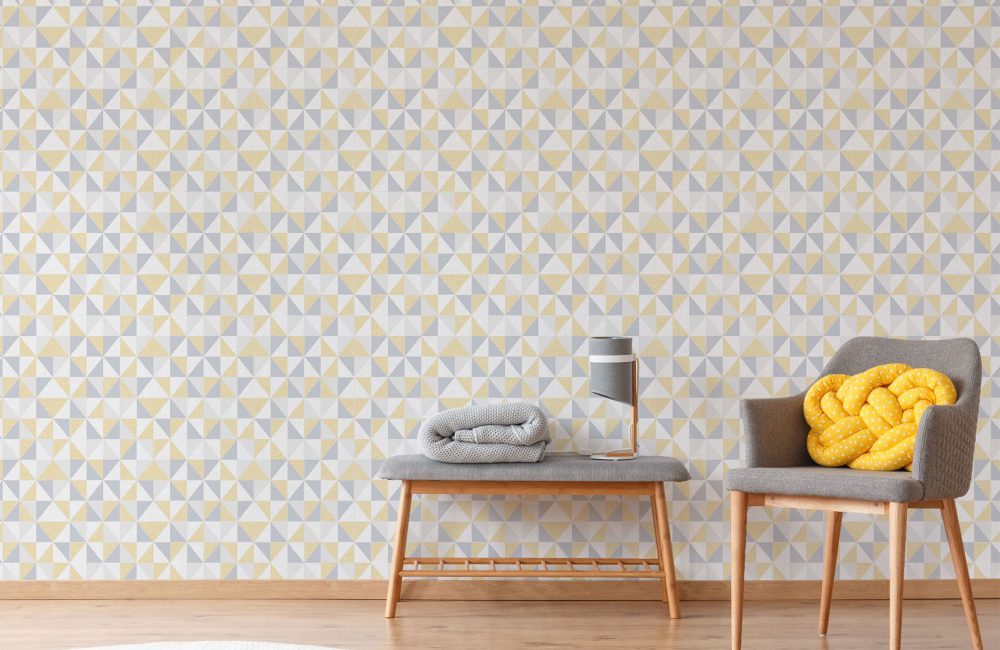 Source : Pinterest
Sinuous curves and accent furniture: very trendy 2021! Grandiose is this decor. Note that we can always replace the wall finish with large-format ceramics!
Source : Pinterest
Floor specialists, we've noted the floating floor. And you ? 🙂
Source : Pinterest
Dazzling yellow! With this decor full of light, say goodbye to the winter blues and hello pure happiness!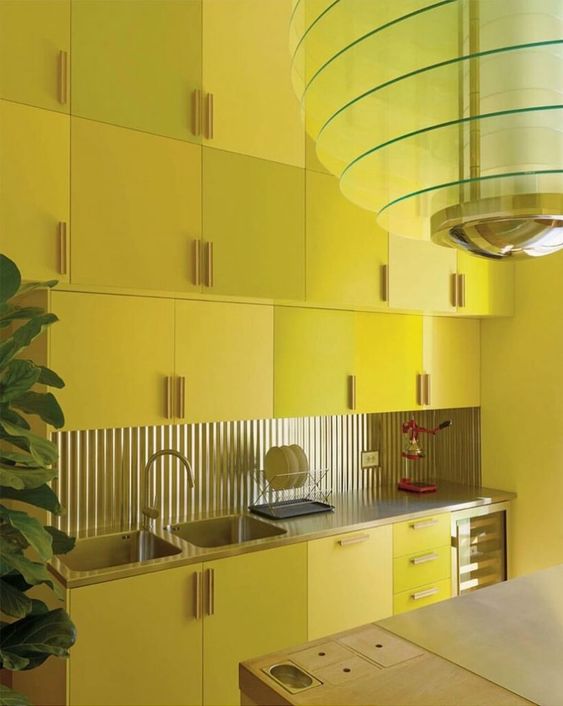 Source : Pinterest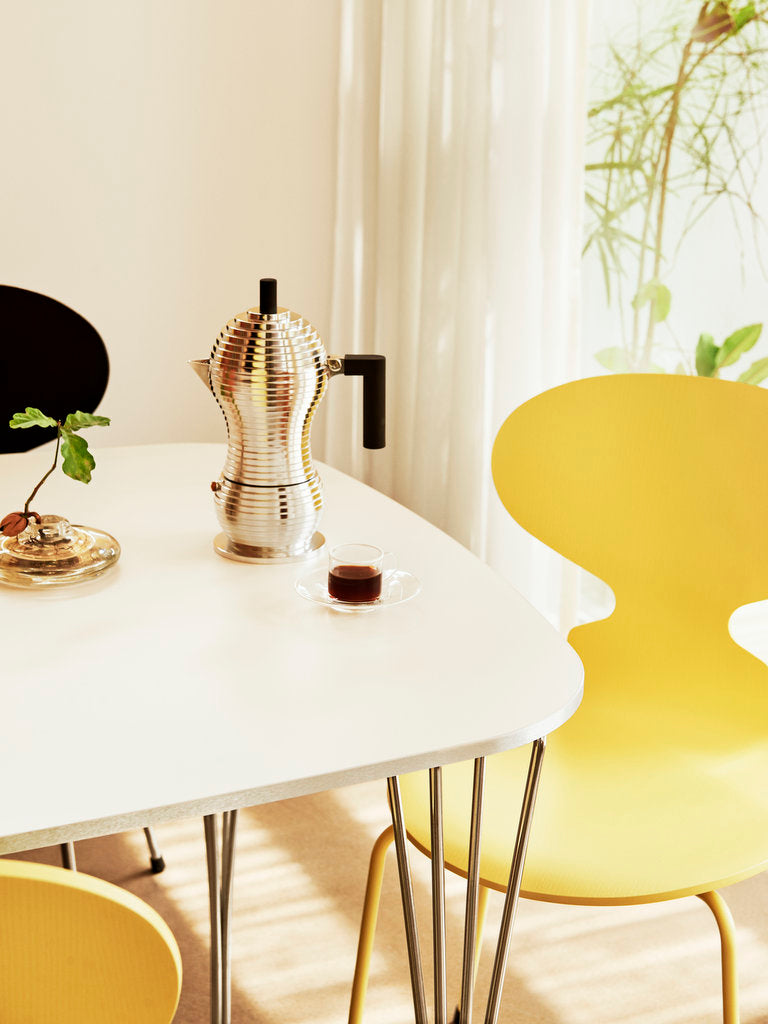 Source : Pinterest
Fine and soft details for lovers of finesse and elegance.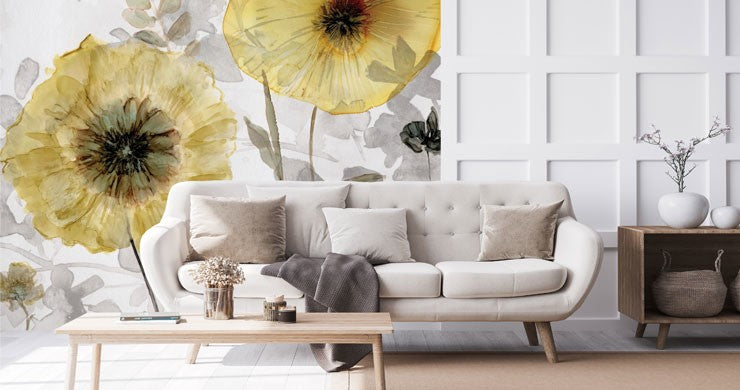 Source : Pinterest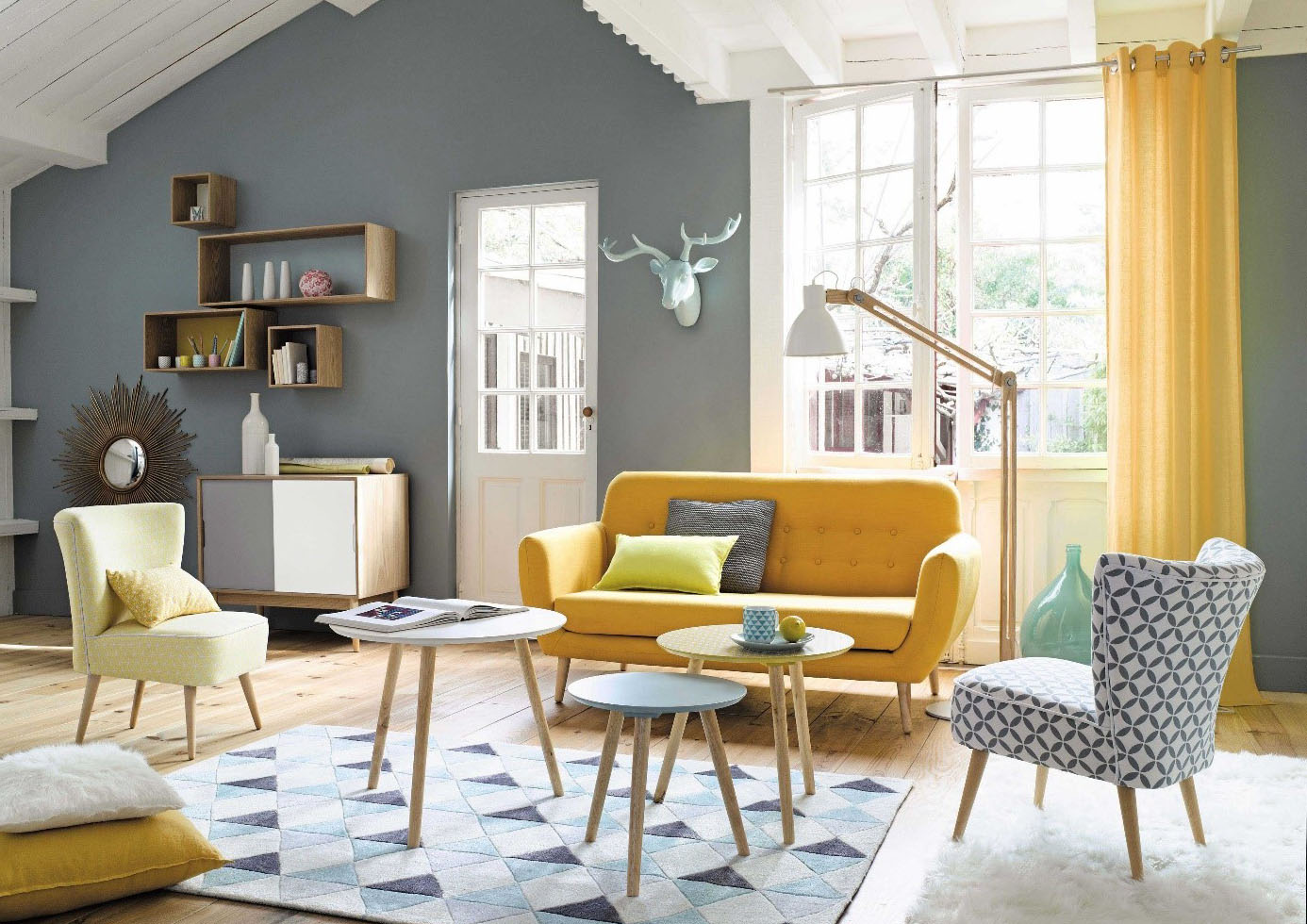 Source : Pinterest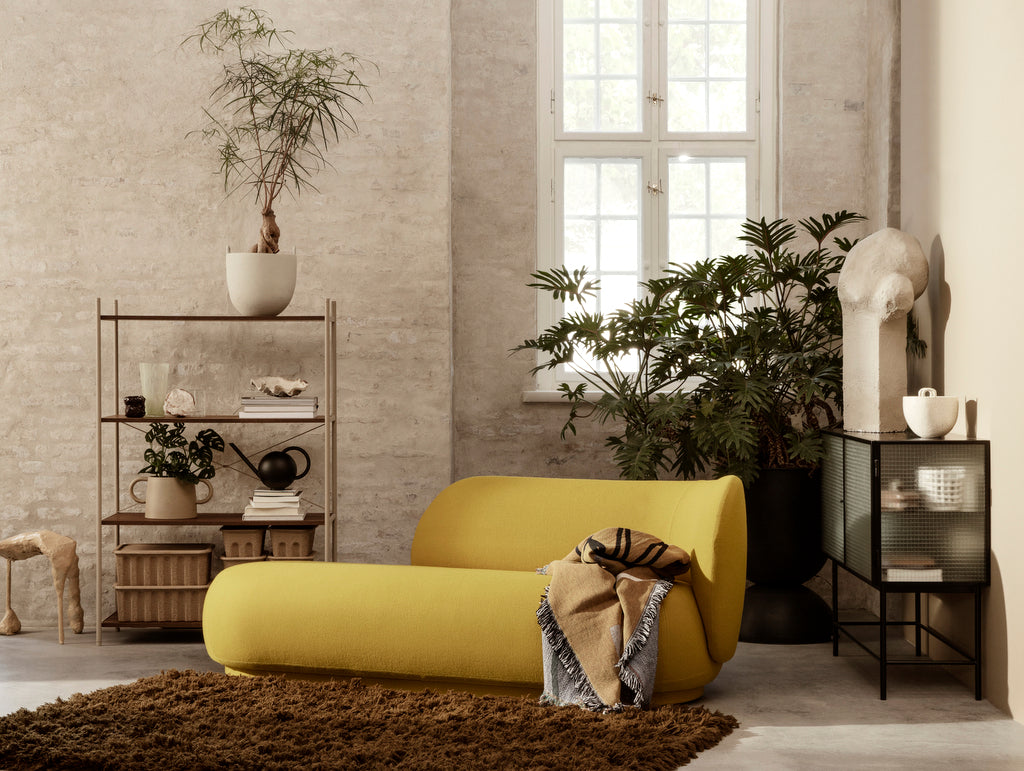 Source : Pinterest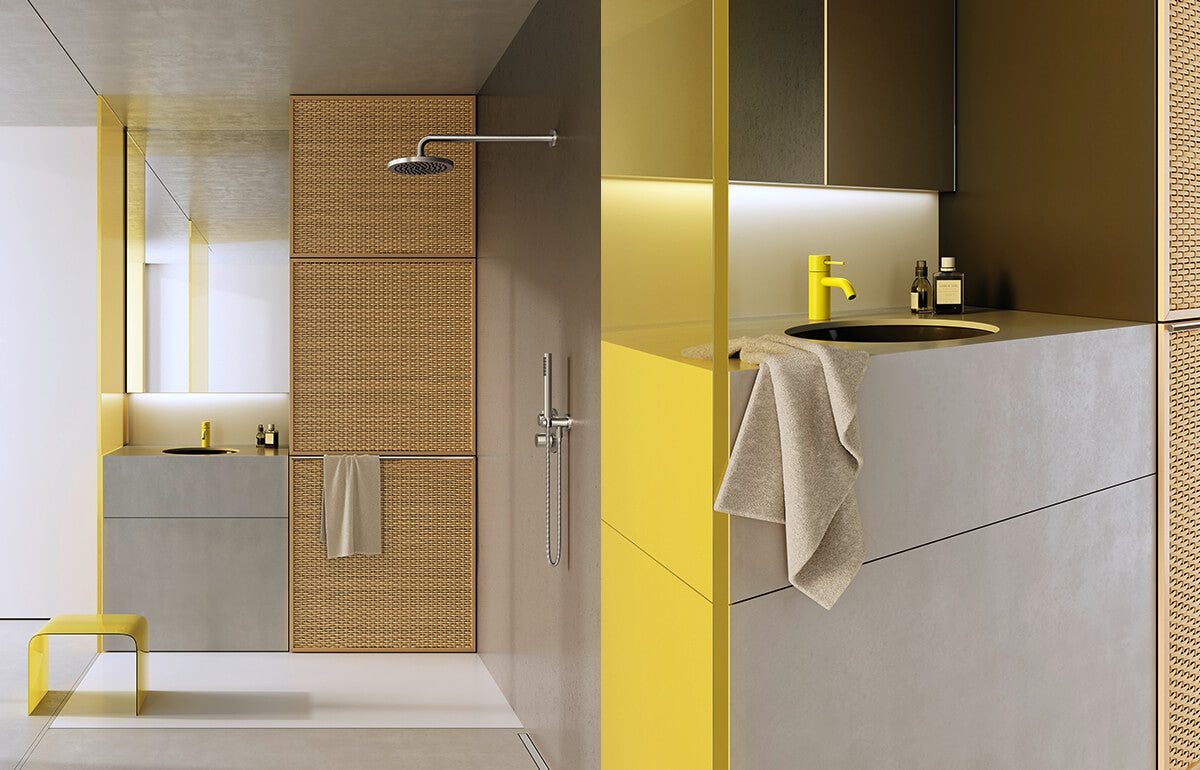 Source : Pinterest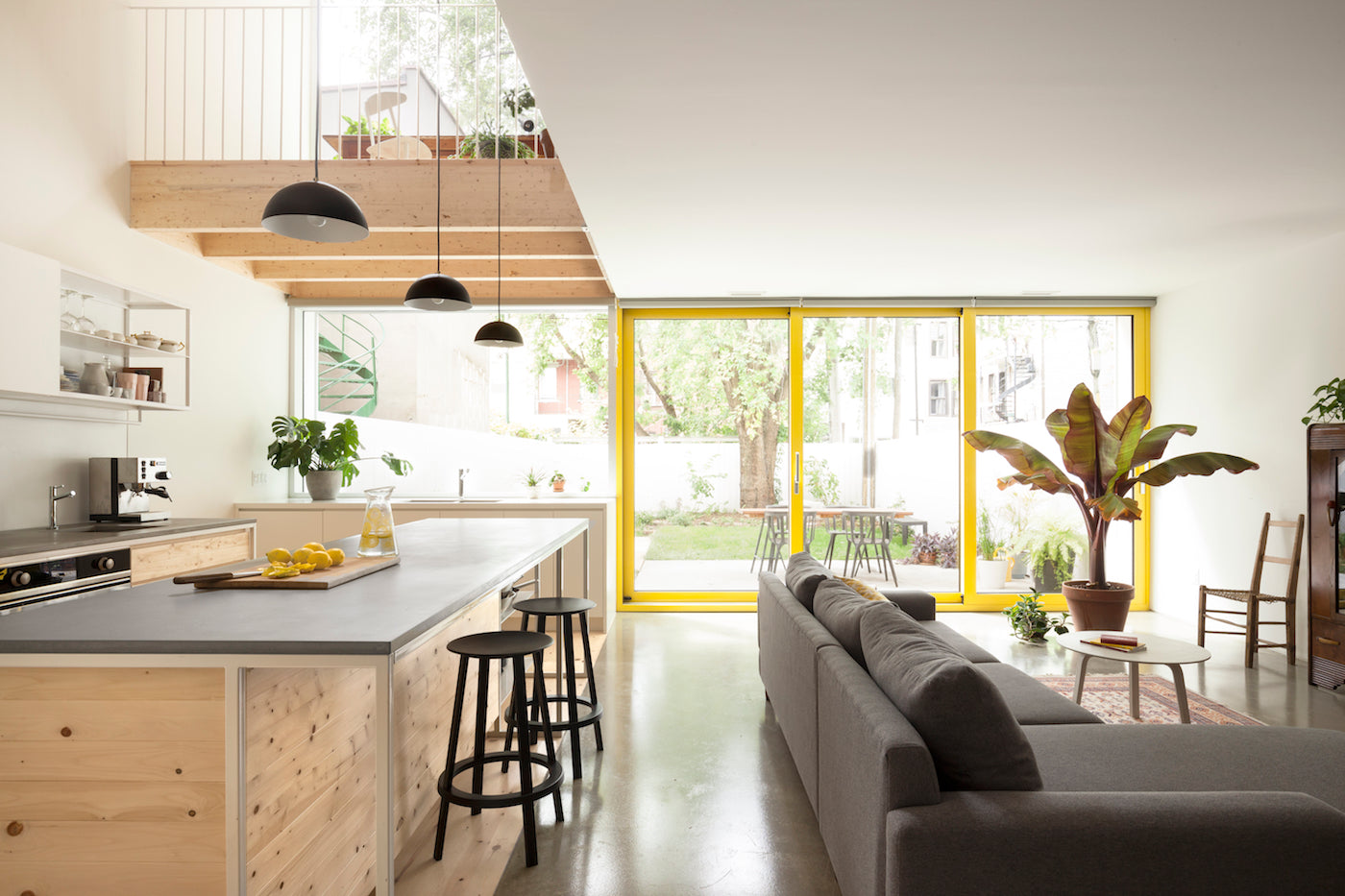 Source : Pinterest
The meaning of the yellow color according to cultures
We often associate yellow with the sun. In the West, yellow is associated with joy and positive energy, sun and light. However, in Germany it represents envy and jealousy, while in Egypt it is more of a symbol of joy and luck. Who would have thought! In the US, yellow is the color of taxis, so it is associated with movement and agility.
In the East, depending on the country, the meaning will be different. In China, yellow is reserved for royalty, it is an imperial color, hence for power and wisdom. In Japan, yellow refers to strength and courage. And, in India, it is often associated with trade and negotiations.
How does Pantone choose the color of the year?
Each year, Pantone brings together its expert color psychologists, who have traveled throughout the year, to be the trendsetters of tomorrow. The selection criteria are based on the elements that have aroused the interest of the planet in order to identify the color or colors that will influence graphic designers, illustrators, designers and fashion designers.
Each year, at the same time, the winner of the year is announced. This year, the two colors come to mark the state of mind of world culture; the sentimental aspect of the colors is a primary factor in the decision making of the Pantone committee.
"Since color and context are so closely linked, the reasons that make a particular shade or color family stand out are clear. Overall, the popularity of a color is symbolic of our time.
This process requires extensive study and analysis from our Pantone Color Institute team. To define the color of the year, the team comb the world actively looking for color trends related to general lifestyles and influential new colors to add to our seasonal color trend forecast reports." – Laurie Pressman, Vice President of Pantone Brand.
Some flooring ideas that will be great with the new colors!
Ceramic Tile | Ceraforge Collection – Oxyde, 12 x 24 in
White Oak Hardwood flooring | Designer Collection Urban Loft Series – Exposed Oak
Floating Vinyl floor | Firmfit Plank 7 – Penrhyn